WE ARE A NON-PROFIT ORGANIZATION THAT AIMS TO PROMOTE THE STUDY AND PRESERVATION OF LIVING BEINGS AND THE ENVIRONMENT.
MOTHER EARTH – Association for Environmental Protection, is
a non-profit environmental organization (NGO) that was founded in 2014
at the request of Tulku Pema Wangyal Rinpoche with the aim of protecting biodiversity and the environment.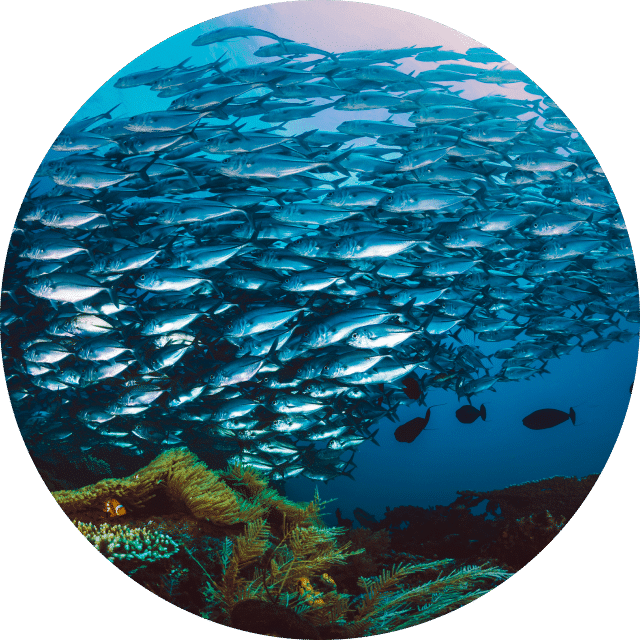 Discover our Areas of Activity
The way we produce and consume food and energy, and the blatant disregard for the environment entrenched by our current economic model, has pushed the natural world to its limits.
It is time to answer nature's SOS, not only to secure the future of tigers, rhinos, whales, bees and so many other animal species, trees and all the incredible diversity of life that we love and have a moral duty to live with, but because ignoring this also puts at risk the health, well-being and prosperity, indeed the future, of almost 8 billion people.
WE HAVE ONE LAST
OPPORTUNITY TO
FIX THINGS
AND IT'S CRUCIAL
NOT TO WASTE IT.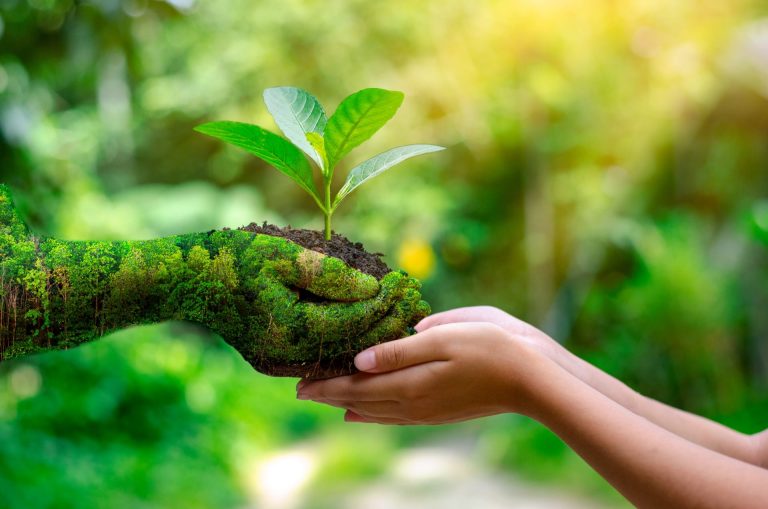 "PLANT A SCHOOL" Programme
"MOTHER EART IN SCHOOLS" Programme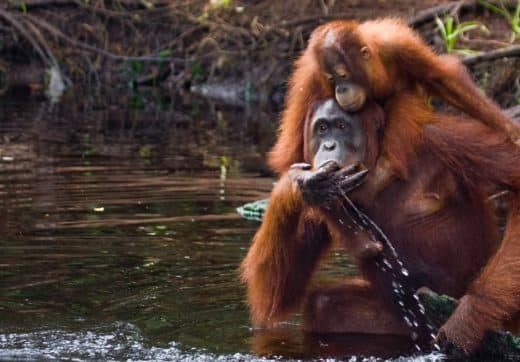 "PROTECTOR OF LIVES" Programme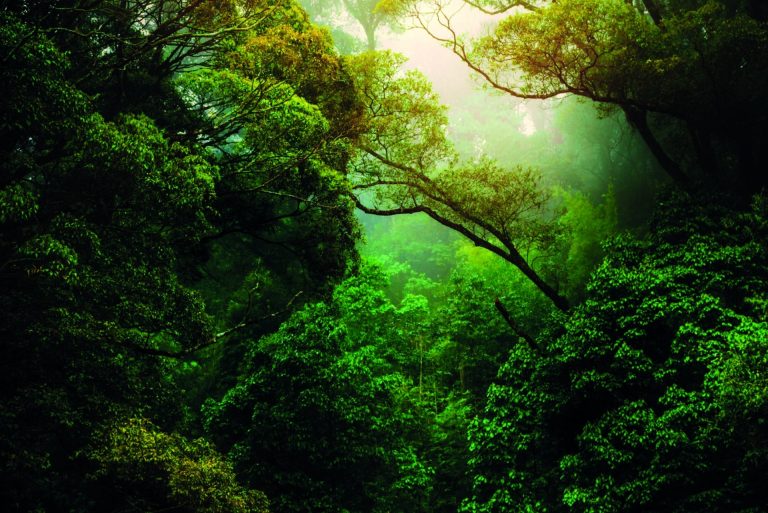 "TREE GUARDIAN" Programme
"MINI-FLORESTAS URBANAS" Programme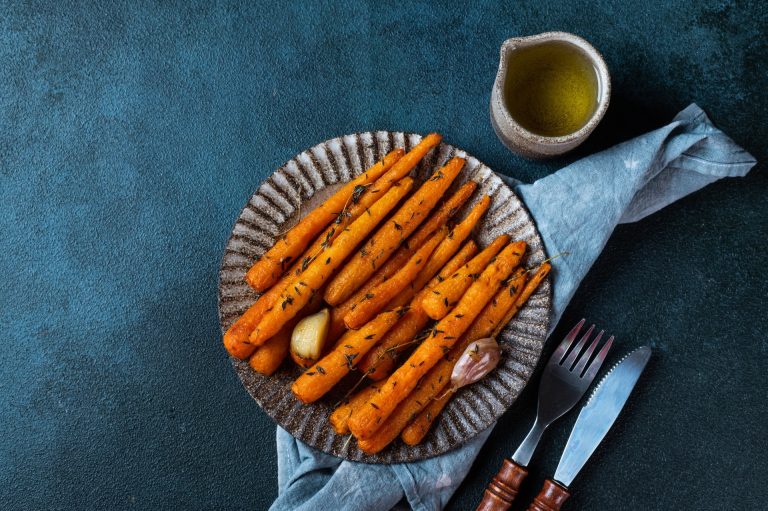 "ELEPHANT IN THE ROOM" Webinars
and "FARM TO FORK" interview
Would you like to take part in
MOTHER EARTH activities?
You're very welcomed!