WE ARE A NON-PROFIT ORGANIZATION THAT AIMS TO PROMOTE THE STUDY AND PRESERVATION OF LIVING BEINGS AND THE ENVIRONMENT.
MOTHER EARTH – Association for Environmental Protection, is
a non-profit environmental organization (NGO) that was founded in 2014
at the request of Tulku Pema Wangyal Rinpoche with the aim of protecting biodiversity and the environment.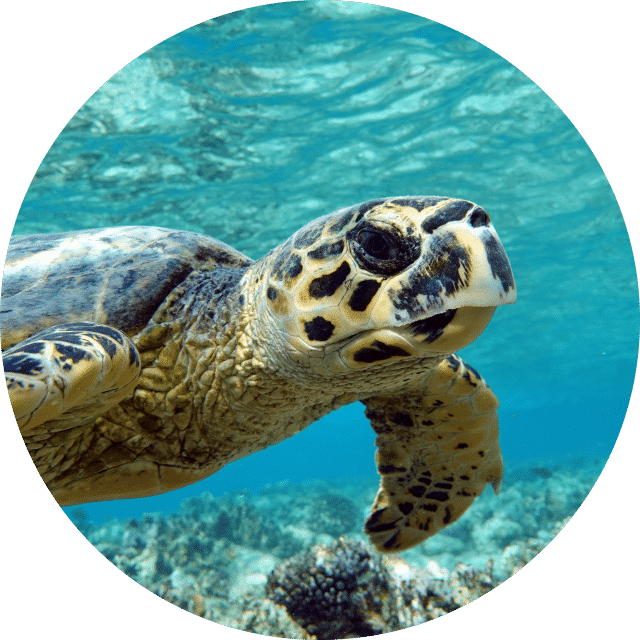 "Everything is interdependent, so our choices will impact not only ourselves and those around us, but the entire planet. In order to support all of us living beings, Mother Earth needs our care and protection".
Pema Wangyal Rinpoche
We would like to thank our lamas Tulku Pema Wangyal Rinpoche and Jigme Khyentse Rinpoche, to whom MOTHER EARTH owes all it's wisdom, inspiration and encouragement for all our activities.
UNPRECEDENTED DEPREDATION OF NATURE
Since the industrial revolution, human activities have increasingly destroyed and degraded forests, grasslands, wetlands and other important ecosystems, threatening human well-being. 75% of the earth's ice-free land surface has already been significantly altered, most oceans are polluted, and over 85% of wetland area has been lost.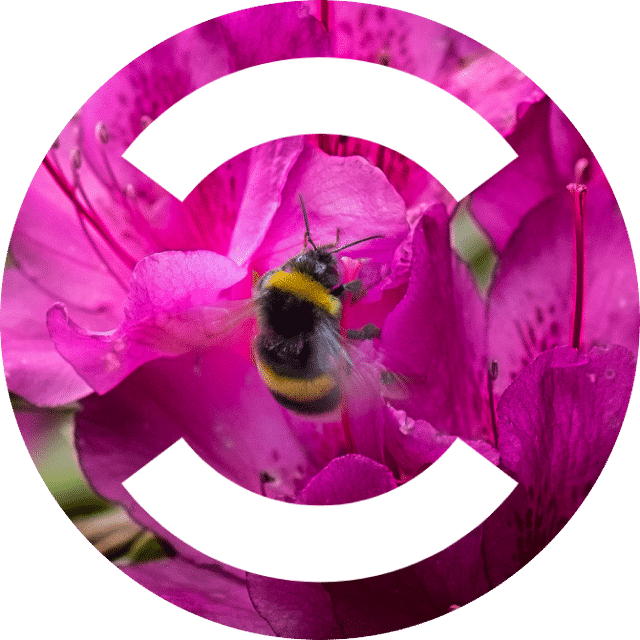 according to WWF
figures between 1970 and 2020
"We need non-violence at every level—protection of the environment and living beings at every level. Wherever we can, whenever we can, we should try to influence those around us in a positive way, with love, care, and kindness."
-Pema Wangyal Rinpoche-
IT'S TIME WE RESPONDED TO NATURE'S SOS.
Not just to prevent the extinction of tigers, rhinos, whales, bees and many other species, trees and incredible biodiversity that we have a moral duty to care for, but because, by ignoring nauture's SOS it puts the health, well-being and prosperity, the very future of around 8 billion people at risk.
For Mother Earth, defending the environment and all living beings is an ethical imperative and a matter of survival for humanity itself.
It is well known that the imbalance of one life form within an ecosystem will have repercussions on all other life forms in that ecosystem.
Everything is interdependent and interrelated. Thus harming nature, the environment and animals, results in negative consequences for human beings, not to mention all the suffering it causes. This is evident in the case of climate change, pollution, pandemics, etc.
Our aim is to develop a diverse set of activities to raise awareness and educate the public to have respect for planet earth and all its living creatures.
Planting trees in urban and rural areas;
Raising awareness about environmental problems;
Recycling and zero waste;
Protecting and defending non-human animals;
Advocating for and educating about more sustainable diets, including vegetarian diets and the consumption of organic products;
Ecosystem protection and restoration;
Encouraging the creation of community vegetable gardens;
Volunteering projects that integrate, in particular, children, elderly people, unemployed people, prisoners and people with disabilities;
"We also plant prayer flags for the environment, so that the message of non-violence and peace carried by the wind that blows them may reach all living beings, because the wind doesn't differentiate between humans and non-humans, friends and enemies."
-Pema Wangyal Rinpoche-
We are a group of people of diverse backgrounds, professions and ages, who are acutely aware of today's environmental and economic challenges. We seek to contribute to the restoration and protection of ecosystems threatened by human intervention, and prevent the constant destruction and pillaging of our planet's natural resources.
Interview with "Caravana Ecológica" project, Faculty of Science, University of Lisbon | Jan 2022
The governing bodies for 2021-2023 are as shown below.

President
Pema Wangyal Rinpoche
Vice-President
Elsa Mariano
Secretary
Fernando Rodrigues
President
Jigmé Khyentse Rinpoche
Vice-President
Fernando Santos
1st Secretary
Diva Morazzo
2nd Secretary
Maurício Pereira
Mother Earth is present in a large part Portugal and is organized by different action groups.
We can thus intervene directly in various parts of the country which enables us to get a better understanding of the different local environmental challenges our country faces.
We want to stay informed and act in environmental protection whenever possible.
For more information, please send an email to any of our local branches by clicking on the links below:
Want to set up a local group in your area? Contact us.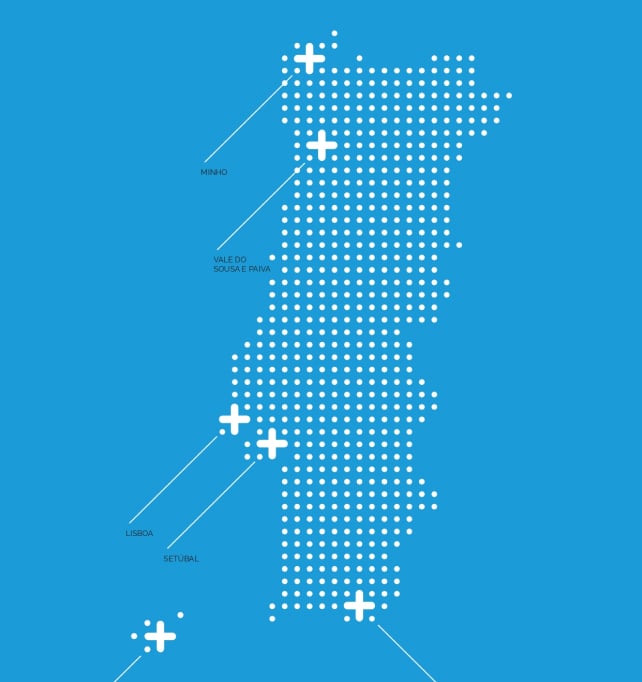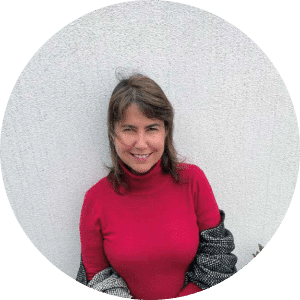 Elsa Mariano
Vice-President of the Board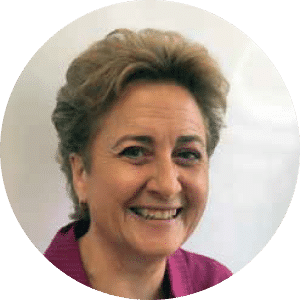 Eleine Lachance
Coordinator of the Algarve Branch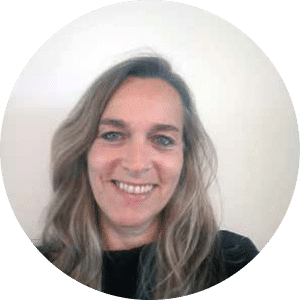 Cátia Gomes
Coordinator of the Setúbal Branch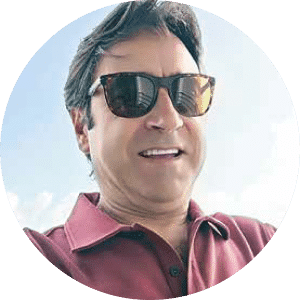 Fernando Rodrigues
Coordinator of the Madeira Island Branch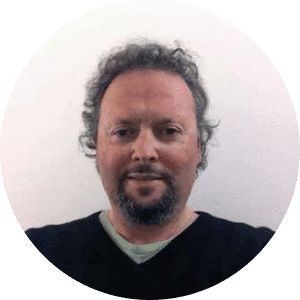 Filipe Morais
Coordinator for Minho Branch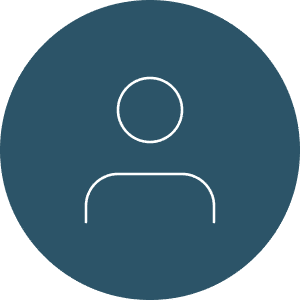 Liliana Pinto
Coordinator of the Sousa and Paiva Valley Branch
Mother Earth International
Mother Earth is a network of people working together across the world towards the same environmental goals, seeking to benefit and protect our planet from excessive and unsustainable exploitation of its natural resources and working tirelessly to protect its biodiversity.
We have established groups in the following countries: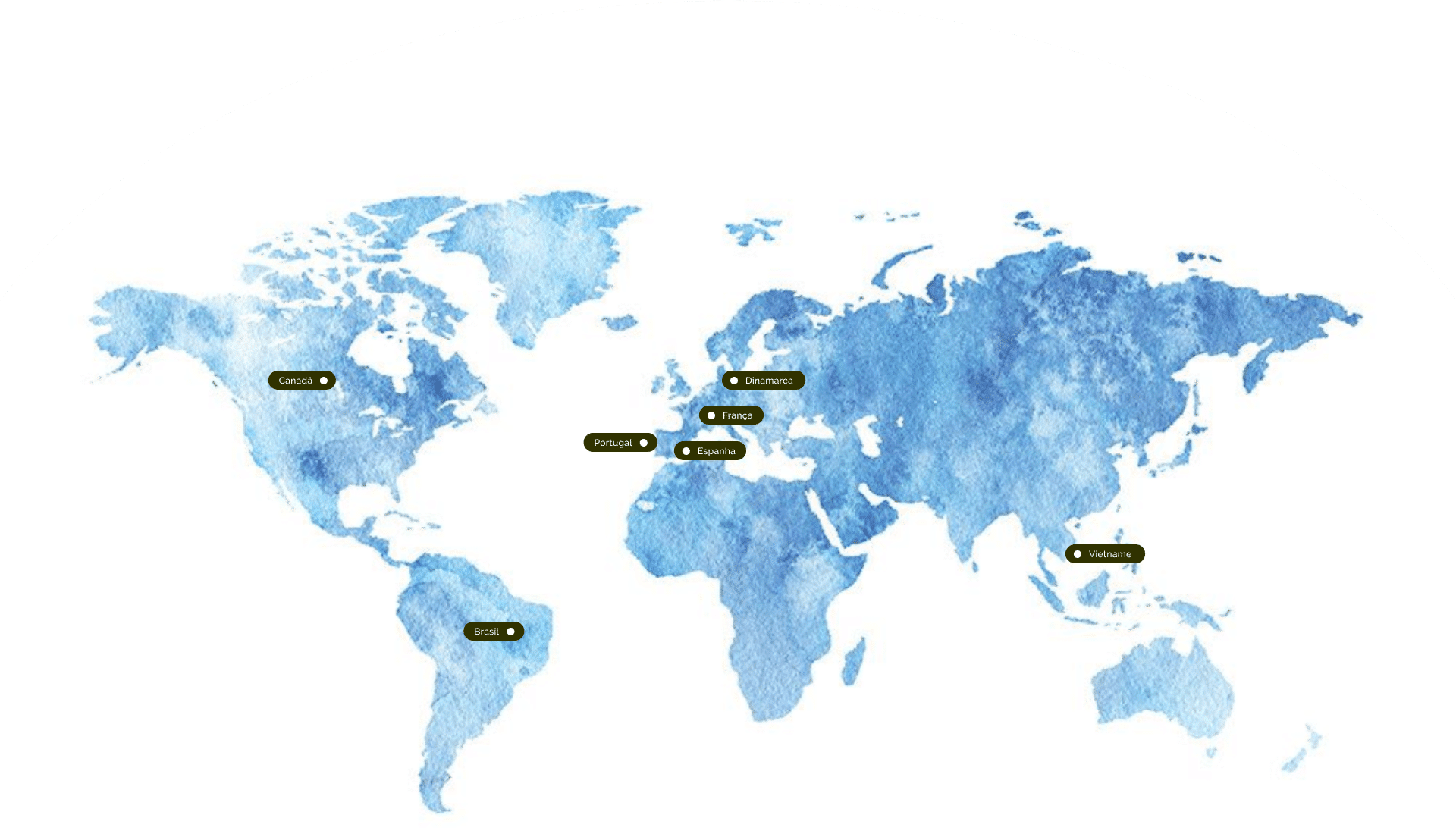 THE EXPLOITATION OF ANIMALS FOR FOOD, SCIENCE, WORK, CLOTHING AND ENTERTAINMENT, WITHOUT ANY CONSIDERATION FOR THEIR QUALITY OF LIFE/WELFARE AS SENTIENT BEINGS, AS WELL AS THE UNBRIDLED EXPLOITATION OF OTHER NATURAL RESOURCES, IS CAUSING A MAJOR ECOLOGICAL IMBALANCE, LEADING TO AN ACCELERATED DECREASE IN BIODIVERSITY AND ENORMOUS SUFFERING.
With this in mind, we have (established) several international programs aimed at protecting animals, such as "Kiss that Lobster", "Horse sanctuary"and the "Protector of Lives"projects, which focus on returning animals to their original habitats, saving them from a cruel and painful death.
Want to know more about these projects? Contact us.