Plant-Based and Sustainable Food
MOTHER EARTH CARES ABOUT ANIMALS, CLIMATE CHANGE AND THE ADOPTION OF HEALTHY AND SUSTAINABLE FOOD SYSTEMS.
In 2021, MOTHER EARTH launched a new initiative to focus on promoting sustainable and plant-based food, with the aim of creating increased awareness of the advantages of adopting more sustainable diets (in particular vegetarian and vegan diets). In addition to being healthier, they have a smaller environmental footprint which contributes to reducing global warming, and millions of living beings are spared from unnecessary suffering.
World food production is responsible for a third of global greenhouse gas (GHG) emissions, but is, at the same time, affected by climate change. In addition, more than a third of yearly global food production is wasted (the figure is closer to 40% for Europe), which has a significant climatic impact (could be interesting to explain why? Pollution, etc).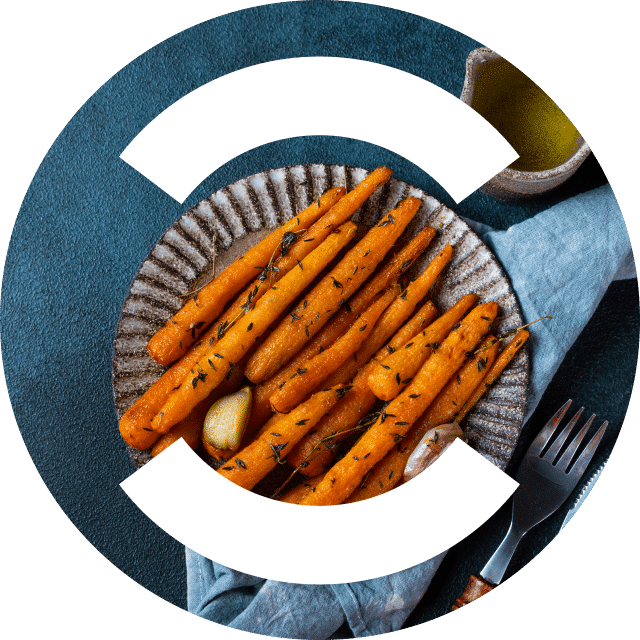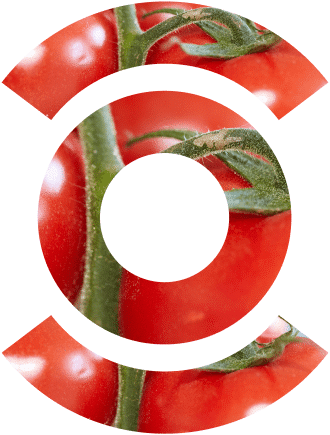 Therefore, changing the food system, in terms of production and consumption patterns, is a fundamental to addressing the issue of climate change, due to its transversal nature which affects both the economy and daily life (daily life doesn't make sense here, maybe consumption habits?).
With this new initiative, MOTHER EARTH intends to:
Reduce meat consumption and promote protection and compassion for animals;
Reduce environmental footprint of food production;
Reduce greenhouse gases and deforestation as a result of intensive livestock farming;
Fight climate change;
Improve environmental education;
Improve health;
Increase sustainability;
"PROMOTING ENVIRONMENTAL EDUCATION
IS FUNDAMENTAL TO LEADING
HUMANITY TOWARDS A VISION OF UNITY, BECAUSE
MOTHER NATURE IS IRREPLACEABLE".
-FERNANDO RODRIGUES-
(MADEIRA ISLAND COORDINATOR)
Webinars
SUSTAINABLE AND PLANT-BASED FOOD
"THE ELEPHANT ON THE PLATE" / "FROM FARM TO FORK"
In November 2021 we held a series of webinars called "The elephant on the plate", presented by José Lobato and moderated by Heitor Lourenço and Mauricio Pereira. The objective was to explain the various dimensions and consequences of exaggerated human meat consumption.
All 4 webinars of "The elephant on the plate" showed the astoundingly negative effects of our food choices, especially meat consumption.
The webinars were divided in four essential topics: Environmental Impact, Human Health Impact, Impact on Animal Ethics and Impact on Social justice.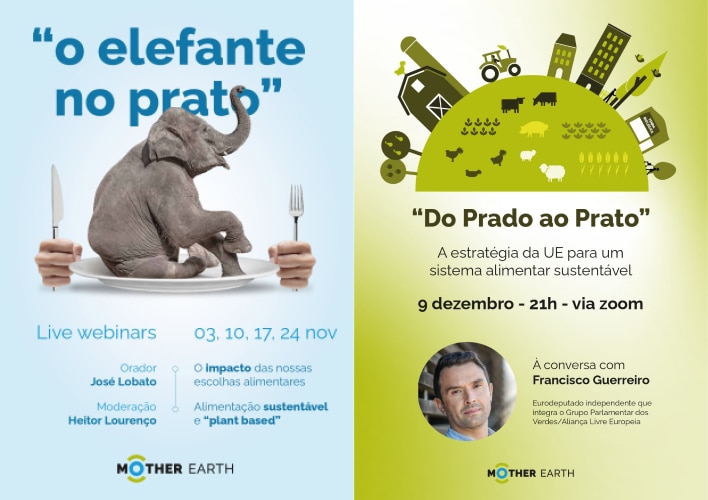 To conclude the webinar series, MOTHER EARTH interviewed
MEP Francisco Guerreiro about the European Parliament's political stance regarding Plant-based food and in particular, about the EU's "Farm to Fork" Strategy.
All the videos can be seen on MOTHER EARTH's Youtube channel.
"WE MUST URGENTLY RESPOND TO THE ENVIRONMENTAL
THREAT POSED TO OUR PLANET,
INDIVIDUALLY AND COLLECTIVELY."
-FILIPE MORAIS-
(MINHO COORDINATOR)