WE HAVE ONE LAST CHANCE TO FIX THINGS AND IT'S CRITICAL NOT TO WASTE IT.
The way we produce and consume food and energy, and the blatant disregard for the environment entrenched by our current economic model, has pushed nature to its limits.
It's time to respond to nature's SOS, not only to prevent the extinction of tigers, rhinos, whales, bees and many other animal species, trees and incredible biodiversity that we have a moral duty to live with and care for, but because ignoring it also jeopardizes the health, well-being, prosperity and future of nearly 8 billion people.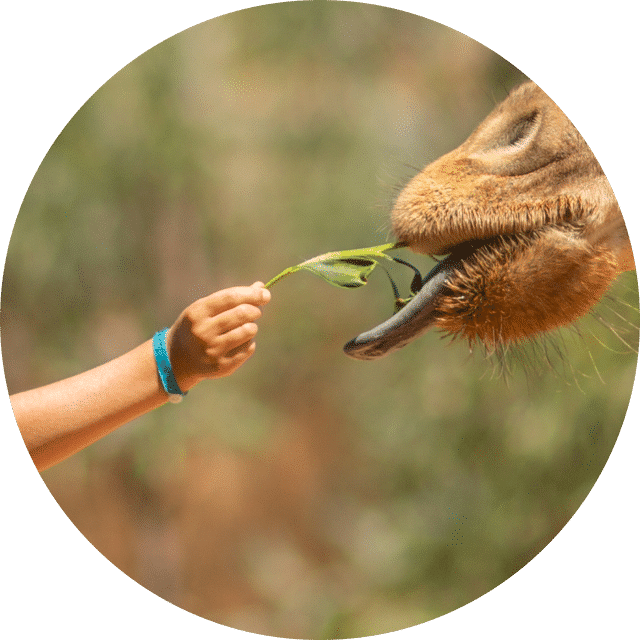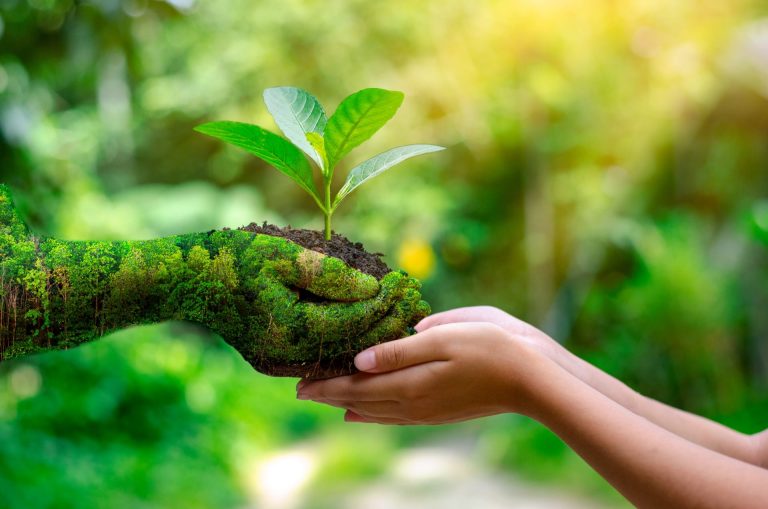 "PLANT A SCHOOL" Programme
"MOTHER EARTH IN SCHOOLS" Programme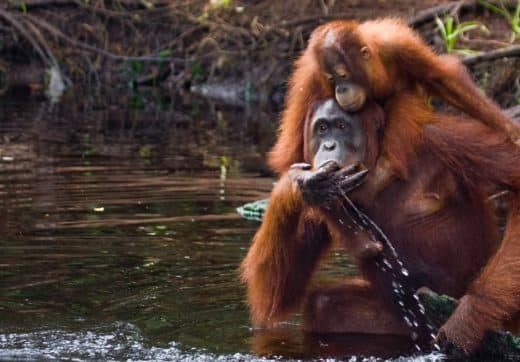 "PROTECTOR OF LIVES" Programme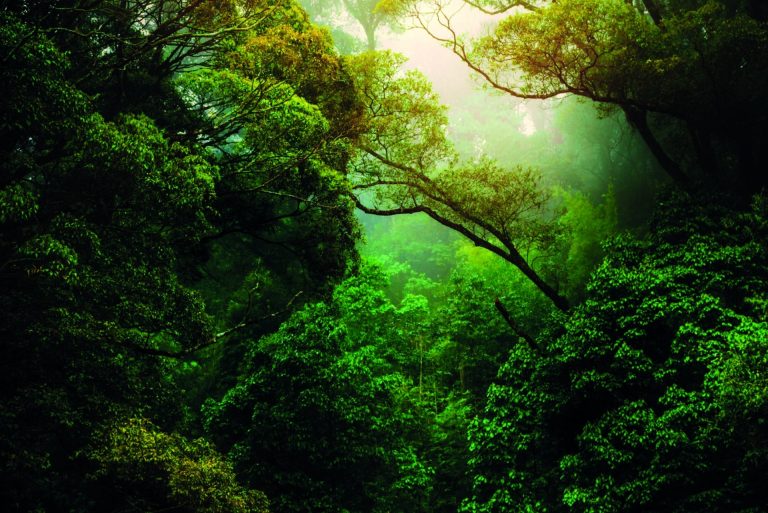 "TREE GUARDIAN" Programme
"MINI URBAN FORESTS" Programme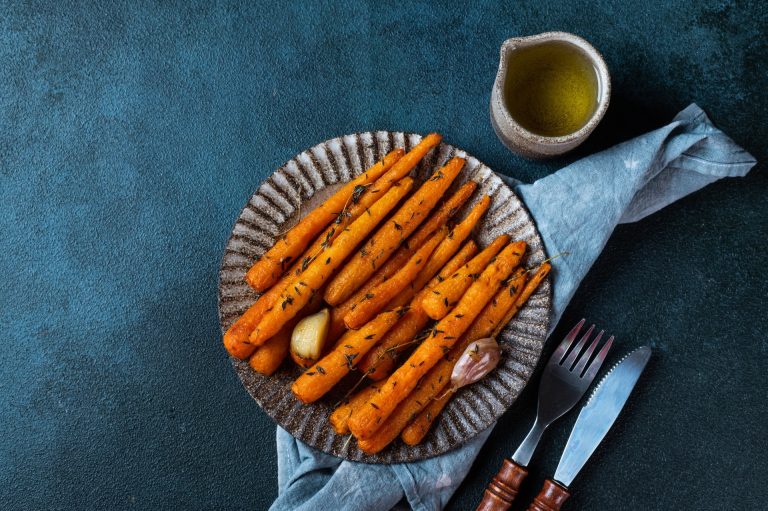 "ELEPHANT IN THE ROOM" Webinars
and "FARM TO FORK" interview